A newly discovered text shows how the battles of the past are still being fought today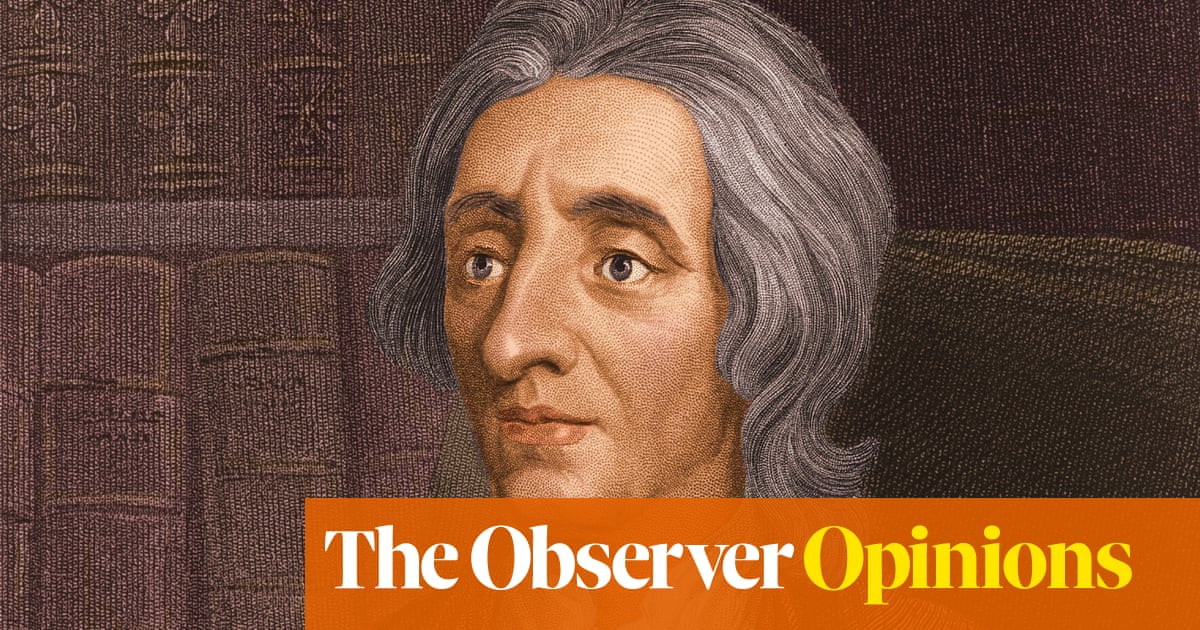 Lost in the library of a small American college has lain a text by one of Englands foremost philosophers that no one knew he had written. Reasons for tolerateing Papists equally with others, a work by the early Enlightenment philosopher John Locke was discovered in the archives of St Johns College in Annapolis, Maryland, by the independent scholar JC Walmsley. The find, announced last week, has been greeted with excitement by both philosophers and historians. It is significant, too, in throwing light upon political debates that have as much relevance now as they did 400 years ago.
*****************************************************
*****************************************************
Locke is central to modern politics because of his foundational role in liberalism. His Two Treatises on Government was highly influential in the development of liberal democracy. A Letter Concerning Toleration, published in 1689, is a key text in furthering notions of free speech and religious toleration. Both works shaped the thinking of Thomas Jefferson and other leaders of the American Revolution and underlay their commitment to the separation of church and state.
The proper concern of government, Locke argued in A Letter Concerning Toleration, is the protection of life, liberty, health and property. The state should not be concerned with an individuals religious beliefs or his means of salvation.
Written at a time when Europe was rent by religious strife, and when intolerance and persecution were the norm, it was a powerful argument for religious freedom. It was, however, also a narrow conception of liberty. Lockes aim was to extend freedom of worship to nonconformist Protestant congregations. Neither Catholics nor atheists were, in his view, deserving of tolerance, the former because they gave their allegiance to a foreign prince (the pope), the latter because their opinions were contrary to the preservation of civil society.
And here lies the significance of the newly discovered document. Written some 20 years before A Letter Concerning Toleration, its very title cuts against the grain of much of what we know of his thought.
If Papists can be supposd to be as good subjects as others, he writes, they may be equally tolerated. This has led many scholars to suggest, like Walmsley, that Locke was much more tolerant in certain respects than was ever previously supposed.
That seems doubtful. What the new manuscript shows was that Locke was aware of the arguments for religious freedom being extended to Catholics but in his published work he rejected them. Catholics were not as good subjects as others because their beliefs threatened society and so had to be excluded.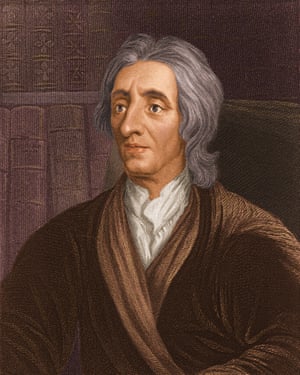 Original Article : HERE ;
This post was curated & Posted using : RealSpecific
Thank you for taking the time to read our article.
**********************************************************
Interested in building a blog or auto-blog like this one ? Or just want to order one ?  Join our "Blogging Tips Tricks and Resources Skype" Group and let's chat about it. 
Join "Blogging Tips Tricks and Resources Skype" HERE
Interested in Starting your own Roku TV Channel ? Or interested in learning how to build one ? Join our "Roku TV Channel Development" Skype Group and let's chat about it. 
Join "Roku TV Channel Development" HERE
**********************************************************
If you enjoyed our content, we'd really appreciate some "love" with a share or two.
And ... Don't forget to have fun!