Transitioning meant that Freddy McConnell finally felt comfortable in his skin. Then he began a quest to conceive and carry his own child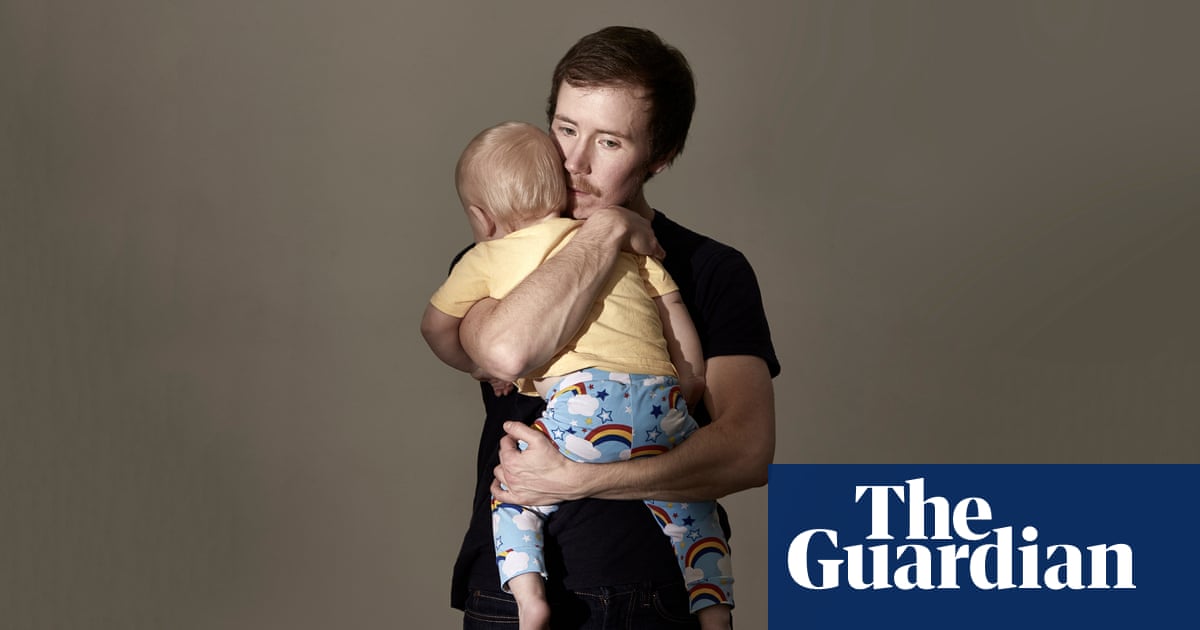 Freddy McConnell takes out his phone and shows me a film of his baby snoring contentedly. Jack is gorgeous, with blond hair, blue eyes and heavy eyelids, and McConnell is the classic doting dad albeit more hands-on than most. Its a year since he gave birth to Jack, an experience he describes as life-changing. He has also made an intimate and moving film about that experience, from the decision to have a baby, through pregnancy and the delivery. Everything is documented in close-up, including Jacks arrival in a hospital birthing pool.
*****************************************************
*****************************************************
You might expect McConnell to be an extrovert; an exhibitionist, even. In fact, the Guardian multimedia journalist is reserved and private in a rather old-fashioned, stiff-upper-lip English way. So why on earth would he want to expose himself like this?
McConnell admits the whole thing is counterintuitive that he, too, cannot think of a person less likely to put his private life on screen. But, he says, he also felt a responsibility to tell his story. He talks about how sensationalised film and TV documentaries about trans people have tended to be, and how the subjects have invariably felt betrayed. Production companies will say, Its going to be called something sensitive and it ends up being called something like Trapped Bodies Get Sliced Up! So McConnell decided to assemble his own team, and then hand over creative control to the director Jeanie Finlay. The result is Seahorse (so called because the male carries the young), a tender and rather wonderful documentary about love, family, breakups, fallouts, raging hormones and the complexities of identity.
McConnell lives in the seaside town of Deal, Kent, close to where he grew up. He says he felt safer here when he was pregnant than he would have in London. People looked out for me. Its small. Id never have felt comfortable being pregnant at work.
Hes right: the town is small. Within two minutes of walking into the centre we chance upon McConnells father, a local shop owner. Like his son, he is well-spoken with a military bearing. His father doesnt appear in the film; their relationship was one of the fallouts from the pregnancy. Initially, he couldnt comprehend why Freddy had fought so hard to become a man, and was now doing the very thing that appeared to define womanhood having a baby.
Today, its very different. The exchange between the two is warm and loving. His father asks how Jack is, they hug and make babysitting plans. Of course things are different now, McConnell says: his father is no longer struggling with a philosophical concept he simply has a grandson to love. What makes the film so human is that McConnell struggles himself with what he is doing, and asks himself the same question, about why he wants to carry his baby. The answer isnt simple. Nor is the process he goes through to make it happen.
McConnell, 32, started taking testosterone at 25 and had top surgery to remove breast tissue a year later. He considered a hysterectomy, but never went through with it partly because he had not ruled out the possibility of having children. In the film, we see how discombobulated McConnell becomes when he stops taking testosterone as he tries to conceive, using a sperm donor, and his body, in effect, goes into reverse. He starts having periods again (I dont like the idea that Ive got tampons in my bag, he winces); his facial hair gets wispier, his hips broaden, his tummy softens and he starts to speak less from his chest and more from his throat. Every time I think about it, I think, What the fuck am I doing? he says. At one point, a tearful McConnell sobs into the camera in the middle of the night: I feel like a fucking alien.
Throughout, he is encouraged by his mother, Esme, who tells him: I loved being pregnant. Everybody should experience it especially men. McConnell tells me she used to say this to him when he was a child, long before she had any idea that her son was trans. On screen, his mother supports him with a mixture of tender loving care and the odd no-nonsense kick up the arse. Occasionally, when hes feeling sorry for himself, she loses patience: Why are you making such a fuss? Its what you wanted. Then she relents. But, actually, its not as simple as that. Its such a brave and amazing thing to do. Im in awe of him, basically.
Its a ferociously windy day in Deal, and we head towards the cafe on the pier overlooking the North Sea and the Channel. McConnell orders pancakes and bacon with maple syrup, and tells me the thing he most wants the film to do is normalise trans people. It sounds wishy-washy, but I thought it could be a good opportunity to spread empathy. I think empathy is key in convincing people that trans people are actually quite normal, and live lives that are not sensational or scary.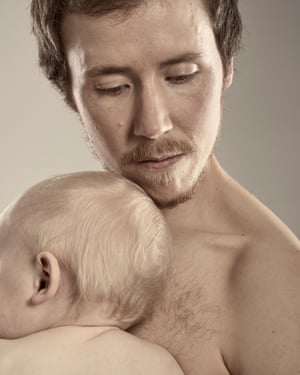 Original Article : HERE ; This post was curated & posted using : RealSpecific
This post was curated & Posted using : RealSpecific
Thank you for taking the time to read our article.
**********************************************************
Interested in building a blog or auto-blog like this one ? Or just want to order one ?  Join our "Blogging Tips Tricks and Resources Skype" Group and let's chat about it. 
Join "Blogging Tips Tricks and Resources Skype" HERE
Interested in Starting your own Roku TV Channel ? Or interested in learning how to build one ? Join our "Roku TV Channel Development" Skype Group and let's chat about it. 
Join "Roku TV Channel Development" HERE
**********************************************************
If you enjoyed our content, we'd really appreciate some "love" with a share or two.
And ... Don't forget to have fun!