State is placing persons who are involuntarily committed to treatment the section 35 process in jail or prison even though have not been charged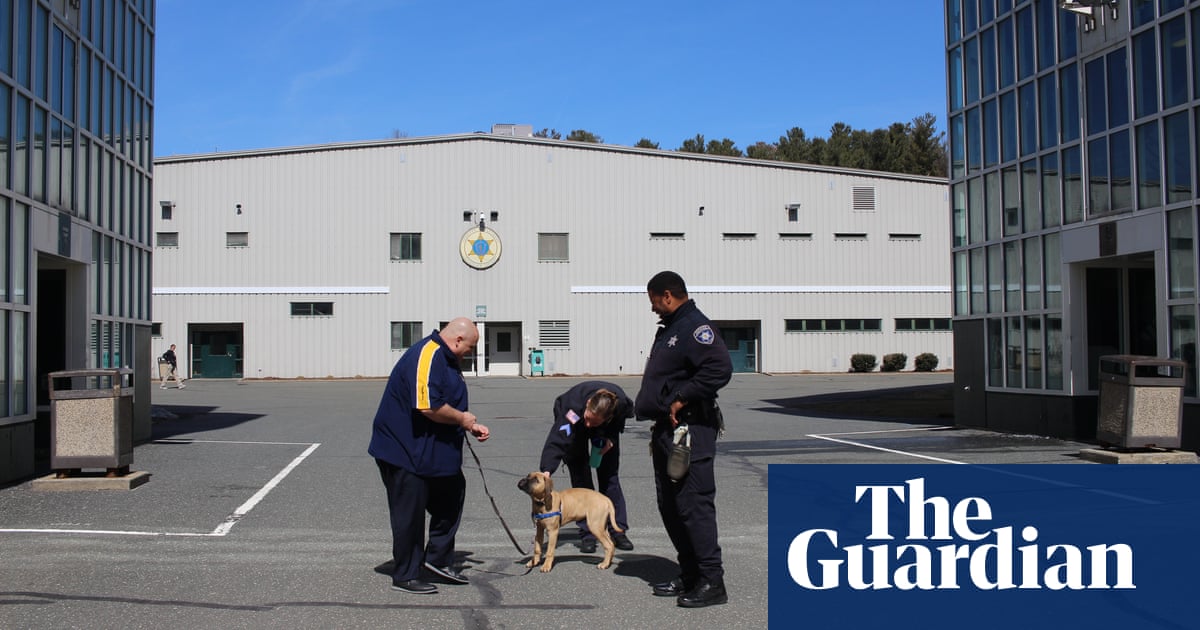 The scene plays out every day in Massachusetts, thousands of times a year.
*****************************************************
*****************************************************
A loved one is addicted to opioids. Their life is spinning out of control as they use more and more. Their family panics. Rehab can be unaffordable and it may require waiting for a spot. But they need to get their loved one somewhere they cant use before its too late.
Its about now that they might consider section 35, a process in Massachusetts by which persons abusing drugs or alcohol can be involuntarily committed to treatment for up to 90 days after a family member, guardian, law enforcement officer or doctor petitions a judge. Many states have similar laws in place and have turned to them in battling the opioid crisis gripping the nation.
But in Massachusetts, involuntarily committed men can end up in jail or prison even though no charges have been levied against them.
Thats how Jim, a 29-year-old student, arrived at the Hampden county jail in the western Massachusetts town of Ludlow in March after overdosing on opioids. Despite being forced into jail with no charges, he told the Guardian he was glad to be there.
Ive never been in trouble with the law, but it was absolutely necessary for a cop to come to the house, put me in handcuffs and take me here, he said.
Eight days into his stay, he said jail was the best thing thats probably ever happened to me.
As Massachusetts struggles against an opioid crisis that kills five times as many people than automobile accidents every year in the state, the placement of civilly committed men in correctional facilities has emerged as one of the most controversial tactics to confront addiction in the state and one not seen anywhere else in the nation.
To proponents, the section 35 process is seen as lifesaving, putting people in a place where they absolutely cannot get drugs and where they cannot simply walk out. But its detractors say that forced rehabilitation does not work, that putting men in correctional facilities is unconstitutional and that putting patients in prison settings is detrimental to recovery and increases the risk of relapse once patients are released.
Women were once held in correctional facilities in Massachusetts for addiction, but after an ACLU lawsuit, the state ended the practice in 2016.
*****************************************************
*****************************************************
But the state has ramped up its incarceration of civilly committed men. According to Prisoners Legal Services, a not-for-profit that has been a key opponent of the practice, Massachusetts places more than 2,000 men involuntarily committed for substance abuse in correctional facilities per year.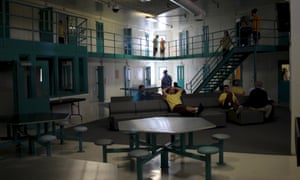 Original Article : HERE ; This post was curated & posted using : RealSpecific
This post was curated & Posted using : RealSpecific
Thank you for taking the time to read our article.

If you enjoyed our content, we'd really appreciate some "love" with a share or two.

And ... Don't forget to have fun!