Our editor-at-large on the six US elections hes covered so far, the upheaval in world politics and why many Republicans like him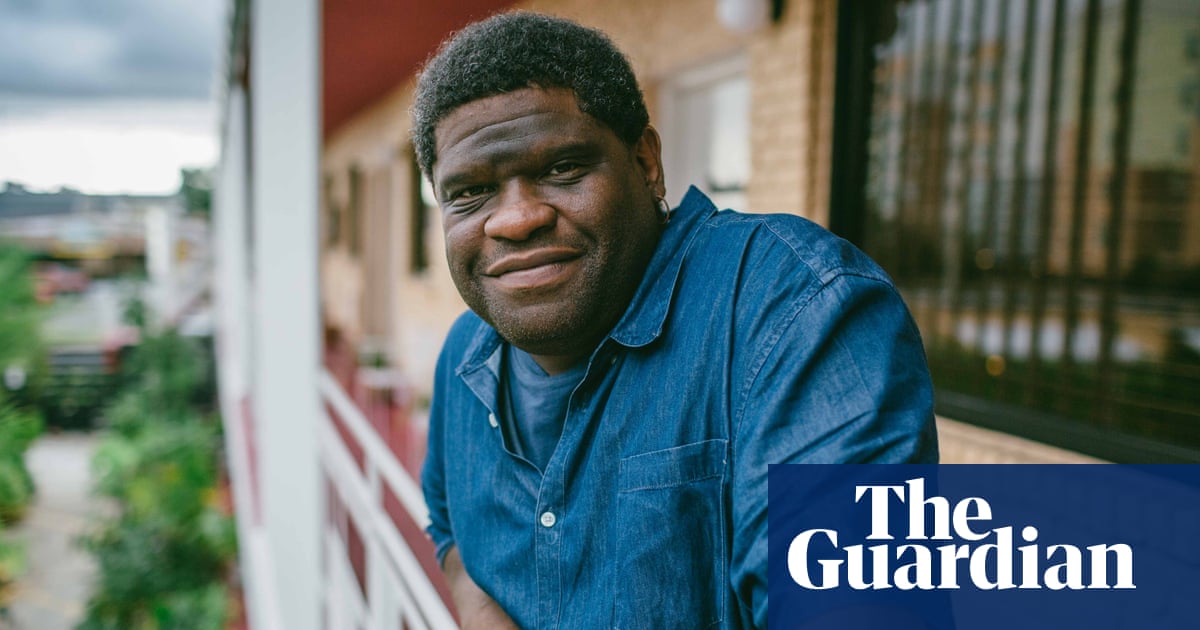 How did you get into journalism?
When I was younger, I wanted to be a doctor. Or maybe a revolutionary, but a doctor in my spare time. As I got a bit older, I discovered that I loved words, and I studied translation I wanted to play with language, and was fortunate enough to do so as a student in France and Russia. But I soon realised that I didnt just want to convey the words of other people I had things I wanted to say myself. I was very politically involved, particularly in anti-apartheid, student politics and the labour movement. So I was delighted to receive a Scott Trust bursary, and even more so when I was invited to do a weeks work experience at the paper.
*****************************************************
*****************************************************
Do you remember your first day at the Guardian?
Vividly. It was Black Wednesday the day the pound fell out of the ERM, and interest rates instantly shot up by 8%. It felt like something cataclysmic was about to happen.
Which pieces are you proudest of?
I reported from South Africa in the early 90s, following Mandela around in the run-up to the first election since apartheid had ended. I couldnt drive at the time, so had to cadge lifts. I ended up hanging around with Mandelas bodyguards, who happened to find me quite amusing, so I got to see it all very close up. I wrote a piece called The Black Knight, which was my first G2 front.
I also wrote a piece for Weekend magazine: She Would Not Be Moved, which was about Claudette Colvin a teenager who was jailed for refusing to give up her seat in Montgomery, Alabama, before Rosa Parks, but airbrushed from the movement after she became pregnant. After three years of looking I found her in the Bronx and did an amazing interview.
In 2003 you moved to the States, and stayed for 12 years. Can you tell us about covering presidential elections there?
I have covered six presidential elections, the first being Clinton v Dole, but the first I witnessed as a correspondent was Bush v Kerry in 2004. That year I drove 2,000 miles from Boston to Midland, Texas, over the course of six weeks to speak to voters. I encountered Muslims in Detroit, hard lefties in Iowa, and went to a drag club in Missouri. I wanted to be off the beaten track, where other journalists and camera crews werent, and Ive stuck to this approach since.
I spent most of the 2008 election in Roanoke, Virginia. But election night the year Obama was elected was quite special. I was in a bar on the South Side of Chicago called the Presidents Lounge. It had been less than 50 years since black people had been guaranteed the right to vote, and now a black man was president. The atmosphere was staggering I remember that an electrician who we had accompanied came out of the polling station that morning in tears.
With any kind of political reporting, I find that the further someones value system is from mine, the more interesting I find them. In 2016 I travelled to Muncie, Indiana Americas quintessential hometown. I met quite a few Trump supporters, which really helped me understand his appeal, even if I was no great fan myself.
*****************************************************
*****************************************************
You have garnered huge praise for Beyond the Blade, your investigation into the rise of knife crime among young people in Britain. How did this project come about?
At journalism school we were taught: When a dog bites a man, thats not news, but when a man bites a dog, thats news. But sometimes that means we can become immune to some of the events happening around us precisely because they are so commonplace. They cease to shock and so we cease to interrogate them sufficiently. Sometimes its useful to ask but who owns these dogs? and why do the same people keep getting bitten?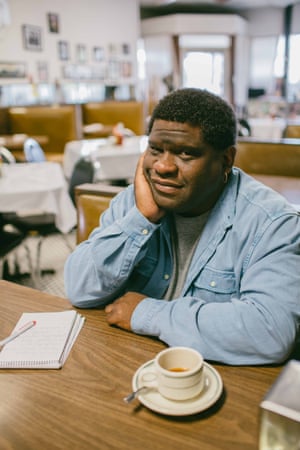 Original Article : HERE ; This post was curated & posted using : RealSpecific
This post was curated & Posted using : RealSpecific
Thank you for taking the time to read our article.

If you enjoyed our content, we'd really appreciate some "love" with a share or two.

And ... Don't forget to have fun!