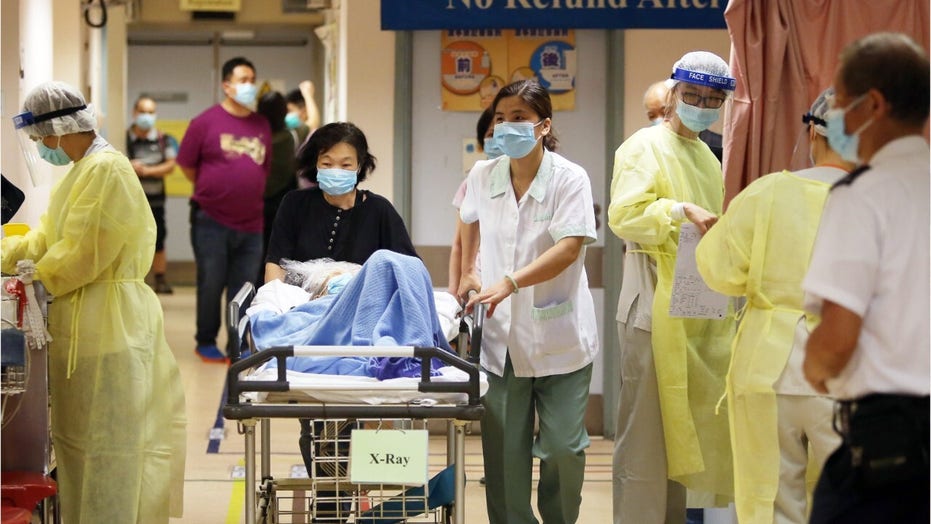 Li Wenliang had claimed that he shared his concerns about the virus in a private chat with other medical students before he was detained by authorities.
He was then summoned to the Public Security Bureau where he was forced to sign a letter stating that he made false comments about the virus, the BBC reported.
Police in December had reprimanded eight doctors including Li for warning friends on social media about the emerging threat. China's supreme court later criticized the police, but the ruling Communist Party has tightened its grip on information about the outbreak.
Shortly after Li had his encounter with police, he began coughing and developed a fever that landed him in the hospital for several days. On Jan. 30, he tested positive for the virus.
=========================================
=========================================
In the video released on Sunday, Li's mother said she and her husband would continue to support their son's actions, according to the South China Morning Post.
"We of course would let him go back to the front line, that was his wish and the family must support it since Wuhan's outbreak was devastating and he was a doctor," she said.
The video released Sunday shows flowers in her home with a note that says, "Hero is immortal. Thank you."
Original Article : HERE ;
=========================================
=========================================